Staying with a group
During the winter we have the possibility to rent the complete B&B as a group.
With friends or family a few days relaxing, cooking and sleeping in our house. The kitchen is yours. Together with 5 rooms with all their own bathroom. Being together in a nice environment.
Stay and enjoy!!

New signs
On your way to us? Please note the sign at the side of the road between house number 26 and 28; there you can enter the path between the houses.
Not that you cannot turn in our parking lot, so have to drive in reverse to leave.
It is also possible to park at the side of the road.
Parking is free.
Alternating sphere decorations in the kitchen regularly
With lot of pleasure we maintain our art and viewing elements. Let us surprise you.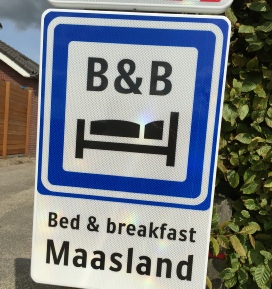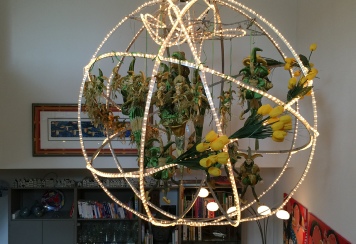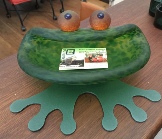 And…. our fabulous 360 virtual tour
Click the icon to the left and take a virtual tour through our Bed & Breakfast. During the tour you can move from one room to another easily or just " walk" through the whole building.
After the tour you can make a reservation by just clicking the " book now" button. After checking and selecting the dates you want to stay, you will receive a confirmation immediately and payment can be done on arrival or departure.
Of course you can also call or send an email:
+31653 723 550 or info@bbmaasland.nl
Copyright © All rights reserved. Made By Serif. Terms of use | Privacy policy
info@bbmaasland.nl +31 653 723 550